@IEmgAi98 Welcome to Creepypasta Wiki Discussions. Don't forget to read the rules, as failure to follow them may result in a temporary ban.
For help finding creepypasta stories, check out this post.
To see the latest happenings on the wiki, click here.
(For quick access to the Recent Activity feed, consider making it your landing page under Preferences.)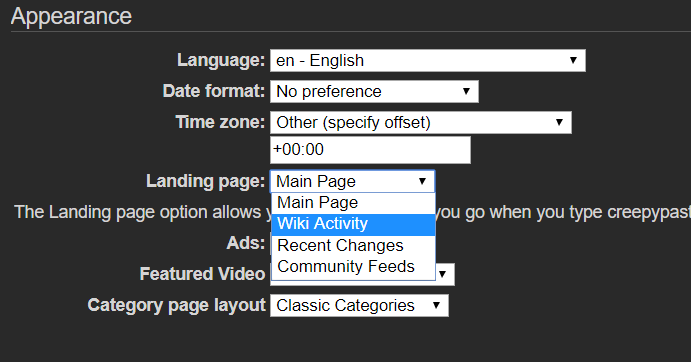 If you have any questions, feel free to message me on my talk page.