"Have you been good, darling?"
Hello, sweetheart.
I'm Luna Eclipsa, the cursed forgiver
"Don't leave. Don't scream. I could be your nightmare."
Appearance of Luna Eclipsa and a tiny bit of details. (To be updated soon)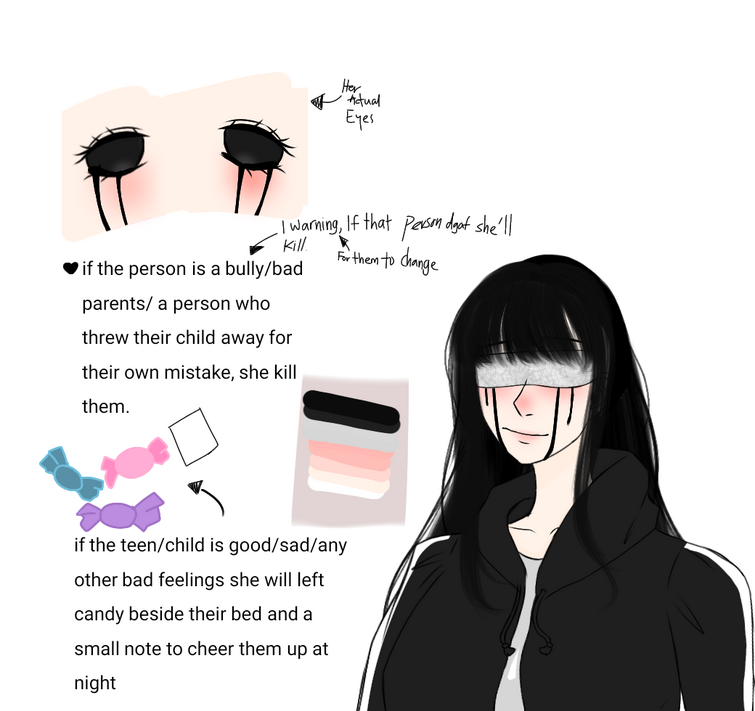 "Oh my darling, why are you doing this?"
"Hurting the others for fun? Have you ever been in their shoes, you naughty child?"
"Don't say I don't give you a chance to change."
"Say goodbye, little one."