I live literally in a place where my balcony view is a golf course. One time ( early 2019 ) I was eating a taco and saw a black figure standing outside and watching us, just standing there blankely. Then, it walked towards the forest that just cuts through the gold course. I went outside and ran for the person when they were in the woods. I checked everywhere in the forest, nothing. Until in the summer, I was walking on the golf course. Then, I saw on the dirt where the water washes up from the pond. A card?
I went down and picked it up and I read the name Friedrich D. Williams.... The guy in the picture looked like Paul Walker mixed with Rhett from Rhett and Link. I showed the adult I was with, I took a pic of the ID and he took it to the front.
Later that night, I could feel that there was something at the edge of my bed! I looked and nothing was there 😟😱. Even WORSE!!! It was on the side where my window was, where I keep my baseball bat for burglars.
I told my friend that has A.D.D. the story. He said he was there at the golf course one time, and saw a pair of reading glasses in the water. He picked them up and they had no lense on one side, and the other lense was cracked. Suddenly, he found the other lense on the ground also cracked. He then put the lense back together, and threw it in the pond. He kept walking and then just saw them again, further where he walked before. He picked it up and was so confused. He threw it again. He kept walking, it was then found in the same place where he found it at first. He picked it up and put it under a rock. He walked more and decided it was dark. He then found them on the ground, he broke the other lense, and just left it in the water. It had both lenses in, and both were cracked. He got so scared and confused, so he ran away.
Until he found them again, he got so scared and confuse he ran away. I didn't believe him, but I didn't tell him.
Later today, I was in the creek where the water gets the pond from. It comes from dark storm drain tunnels. I went in one of them and GUESS WHAT I FOUND!!!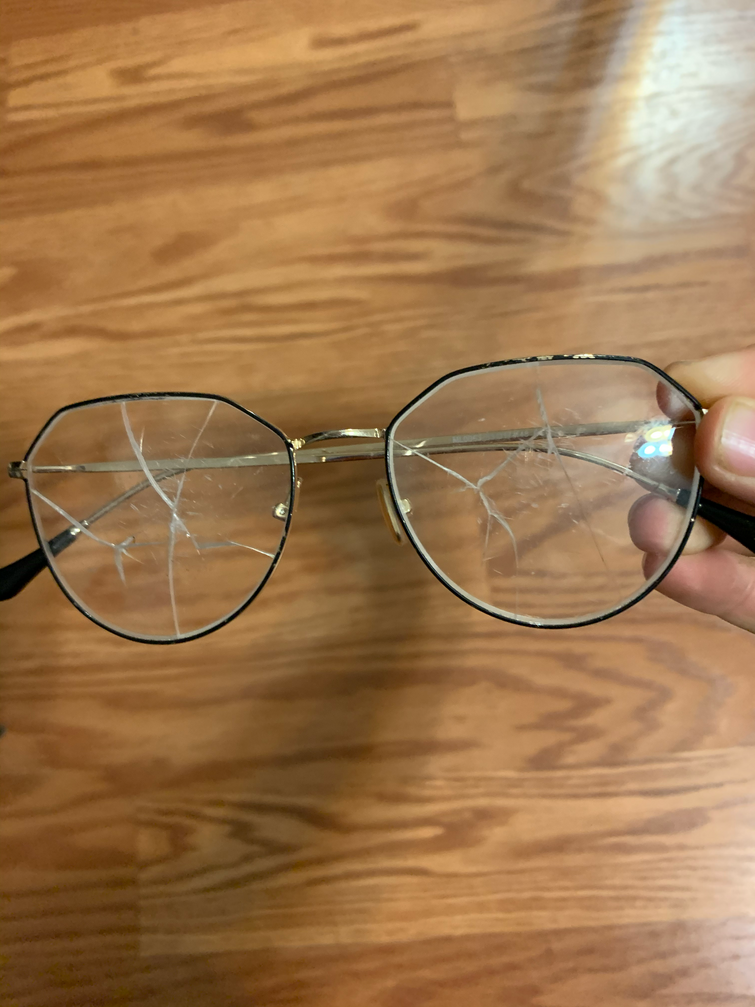 Now I feel like the ghost of the dark figure follows me everywhere now. I can sense the feeling, so I tell it to go away and I don't believe your real and it goes away! And that's that!