On December 17th, 2008, four seventeen year old boys were found dead in their car, at an abandoned farm, ten miles from their hometown in England near Watton-at-Stone.
This video contains the unedited footage from the camera belonging to one of the boys, also found in the car.
The Video
On December 15th, 2008, four seventeen year old boys from Stevanage, Hertfordshire were reported missing by their families. Two days later, their bodies were found at Broomhall Farm, ten miles away from Stevenage in the car they had been driving. The farm was thought to have been abandoned, yet further investigation showed signs of recent inhabitance. A digital camcorder was also found in the car. This video is unedited footage taken straight from it, which has been released with the family's consent.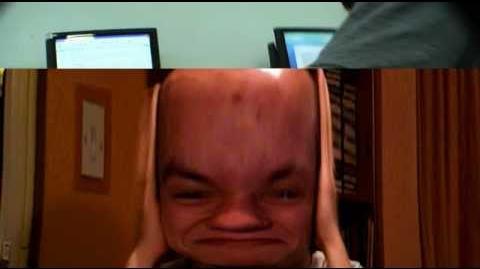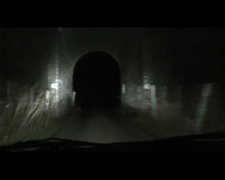 Community content is available under
CC-BY-SA
unless otherwise noted.