Silly humans,
playing,

in the lime light,

they shall burn,

cry me a river,

just so I can push you down,

into it's depths,

so that I can have your skin burn,

with sulfuric acid,

the acid I placed,

for you demise.


~hullo

I am Anja, a short little child, I am androgynous, and a fanatic for sweet things. I do my make-up with blues and purples, stare at the stars on long nights with my friend Max when he has time to hang out. I dance to random songs and am eclectic in social societies.
I sing, write, throw fits and am a professional whiner. I drink soda and tea, coffee and lies. I'm nothing but a poet in the sleek skies of doom. I normally hide in my closet with the lights off and a few video games, I play Dungeons and Dragons with a group of males and a female companion that I love ever so dearly.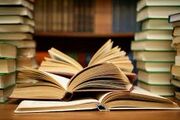 I like looking at butterflies and the stars, laying in pillow forts and soft hay, and drinking tea whilst reading a good book.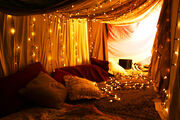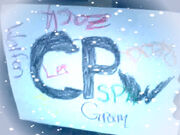 Community content is available under
CC-BY-SA
unless otherwise noted.