I am Bardock1343.
Likes are on the top, Hates are on the bottom.
Mario
The Simpsons
Go!Animate
Dragon Ball Z
Teenage Mutant Ninja Turtles
Disney related stuff, mostly Mickey Mouse
Q*Bert (not very much, exception is him appearing in Wreck-it Ralph)
Legend of Zelda (sort of)
Pokemon (not very much)
Tourettes Guy
Sonic (the newer games starting with Sonic Jump)
Family Guy
Memy9909, Warren, and their fans
Having to organize my profile just to look better (it gets tiring)
Gays and Transgenders (don't even THINK of banning me longer for explaining that , whoever is reading this)
Digital Ink and Paint (face it, traditional animation is better)
If you want to ask me some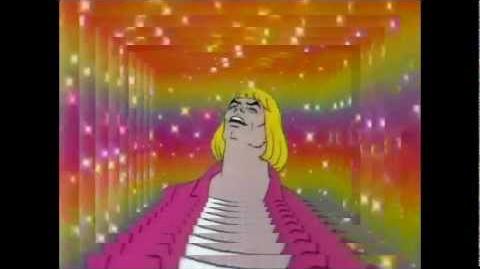 thing, for god's sake, ask me on my Talk Page, or tell me when I am back on chat. It isn't hard..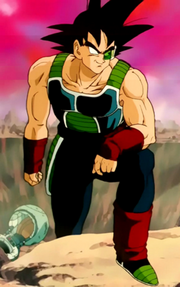 MYAAH
Community content is available under
CC-BY-SA
unless otherwise noted.