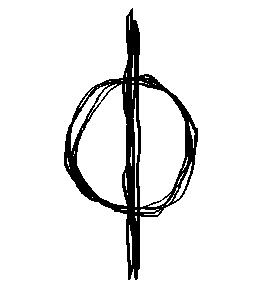 The 11,875th Dimensional Cosmic Horror.
Because it might not be readily clear, I am the Head Admin on this site. Any issues with this site should be directed toward me.
If you have been banned and wish to appeal, please mail me. Poorly written, rage-filled appeals will be passed around and laughed at heartily.
Don't forget to read the rules! And yes, all of them. Yes, the blog posts too.
Remember this: IGNORANCE OF THE RULES IS NO EXCUSE.
Interested in becoming an admin or a member of the rollback brigade? Then go see this page for details.



I have a Patreon! Find out more here
Discord: ClericofMadness#3642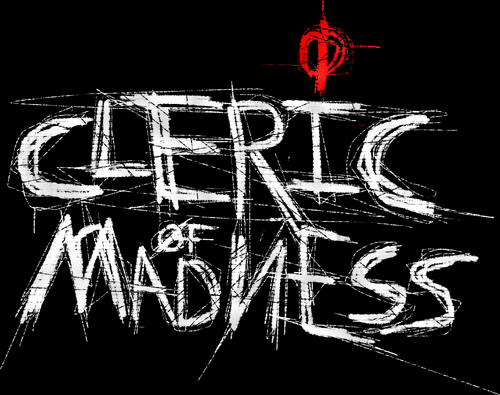 Art by RuckusQuantum.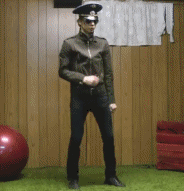 Cleric does what he wants.


Shh, they must never realize the truth...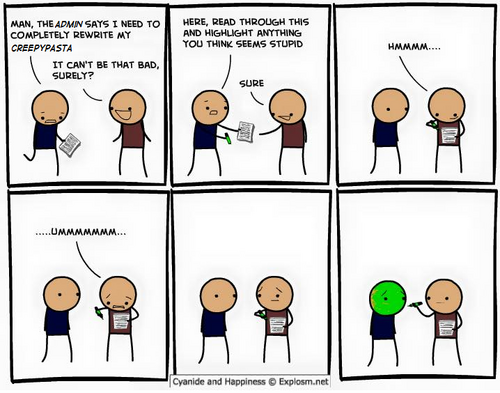 Shh, they must never realize this, either...


Community content is available under
CC-BY-SA
unless otherwise noted.