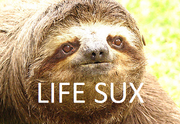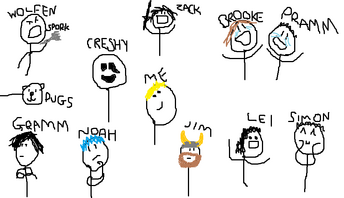 Bio
Name - Joel
Age - 20
Location - England
Hobbies - Gaming, drums, guitar, piano.
Favourite Author - J.R.R. Tolkien, although Derek Landy is my literary inspiration. Official stalker of <insert name here>
Xbox Live - Valkyrie Angels
Skype - valkyrieangels
Steam - DJSkyfire
My OC
Naughty Things
Interesting Things
Favourite Quotes
"Stifle thine self, pleb." - Cleric
"You've met with a terrible fate haven't black trousers." - The Dreamers (Now deleted)
"We are going to discuss a secret plan we can't reveal," Osama ominously whispered. - A Meeting with AL-Qaida
"Oh man," exclaimed Sally, one of the extras. "They're discussing a secret plan I can't reveal." - A Meeting with AL-Qaida
"HUEG VUNT" - Gramm
"fuq" - Crash
"If you want class you must have THE ASS" - Child of Mantra
"My favorite elderly homosexual!" - The Brexter in reference to George Takei
"I was phone myself. And then I was answer. Then I was surprise." Carc
"I am Wolfen, Kicker of Tits." - Wolfen
"So twisted, how did the things with your naked mom go?" - Reading
"Hows the furcking CRUMPETS" - Phoogz
My Delightful Slothquaintances
Feel free to add your name if you are a friend of mine ;)
My Signatures
  CynicalSloth Talk
Shameful Selfie ( ._.)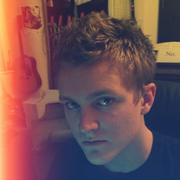 Community content is available under
CC-BY-SA
unless otherwise noted.