Have not been as active as I'd've liked lately.
Derpyspaghetti has been active for 1969 days
Hey. I'm Derpyspaghetti, but you can call me whatever you like. I normally go by Derpy, Derp, and anything else that comes to mind. I'm an active Rollbacker, amateur coder, and avid dick-joke-maker, and you can normally find me screwing around in comments.
So please, sit down and have a laugh or a spook with some of my (very few) stories, and enjoy!
My Stories
All of them are pretty short, most being under 3000. Not micropastas, but they are pretty short, and only take a few minutes to read.
The Good Stuff
(Fifth) Closet Monsters - Flash Fiction about monsters in closets licking children and that being the reason they grow up and become angsty teens. (Started off as an exercise in writing banter)
(Seventh) Uncivilised Beast - Who's afraid of the big bad wolf?
(Eighth) Behind - Can you hear the feet, patting behind you? Its ice-cold breath on your neck? For the fourth annual Creepypasta Wiki Collab.
(Ninth) The Wolf of Beaver Woods - There's a peculiar house in a peculiar town, and James was unlucky enough to live in it... (Taken down for a writing class.)
The Mediocre Stuff
This stuff I don't consider my best work, but I don't want it taken down
(First) Regarding Georgie - A letter written from a serial killer to a would-be victim.
(Second) Slaughterhouse - Not everything is what it seems in the town of Hallowroots. For the Third Annual Creepypasta Wiki Collab.
(Third) Stonehenge - An explanation of Stonehenge, what it did, and how it came to be.
(Fourth) The Santa at the Mall - Ho ho ho, little fella! What would you like for Christmas?. (Featuring an alternate ending).
(Sixth) Food - A retelling of the Brothers' Grimm legend God's Food with a few tweaks I gave.
My Troll Pastas
Stuff I wrote for the Trollpasta wiki, or my failed attempts at Creepypasta. It's all garbage, but fun to read if you're a masochist.
The Cat - An old story I wrote when I first joined the wiki. Terrible.
The Rake is Watching - It's my first attempt at Creepypasta. It's also terrible.
CreepyPasta Wiki User Chat - I make fun of certain users and just shit on pretty much everything. EmpyrealInvective, LOLSKELETONS, SOMEGUY123, Underscorre and Diexillius should read this if they get the chance.
My Narrations
Some wonderful people have decided to narrate my stories (I have enough for this tab, I guess)
---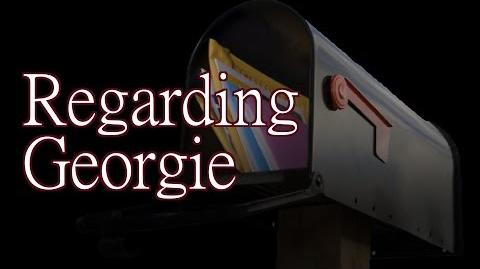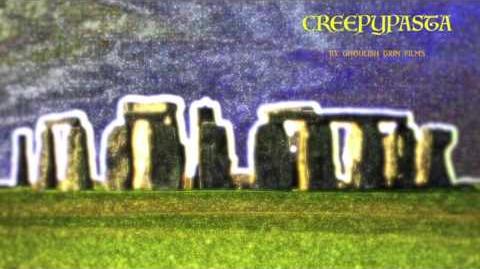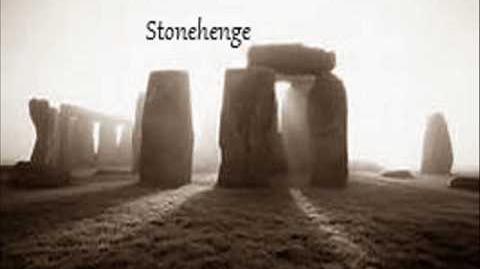 Some Wiki Stuff
All my edits (Including those on pages that were deleted)
---
There are -1 pages marked for review and 1 page tagged for deletion.