I'm Eromnud and I'm a big fan of most popular Creepypastas but I also enjoy reading older and less known Creepypastas, i have not published any creepypastas myself but respect the efforts of others
Introduction to my favorite pages
these are links to my personal favourite creepypastas.
1 Squidwards suicide, this is an Unsettling narrative about an intern at Nickelodeon Studios finding a cursed video of Squidward Tentacles.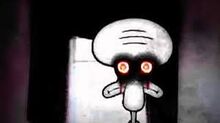 .
.
.
.
2 The Russian Sleep Experiment, this is definitely my favourite overall because of the sheer terror it brings to the reader, just the feeling that someone/something is watching you read the creepypasta is bewildering especially as you feel as if you were watching the experiment.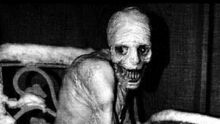 .
.
.
.
3 The Slender Man, this is an absolute classic and it deserves all the attention that it receives. This creepypasta was once something small but over the years its popularity has warped it into something other than itself, The Slender Man will always be a stunning creepypasta as it should be.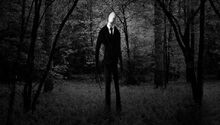 Community content is available under
CC-BY-SA
unless otherwise noted.