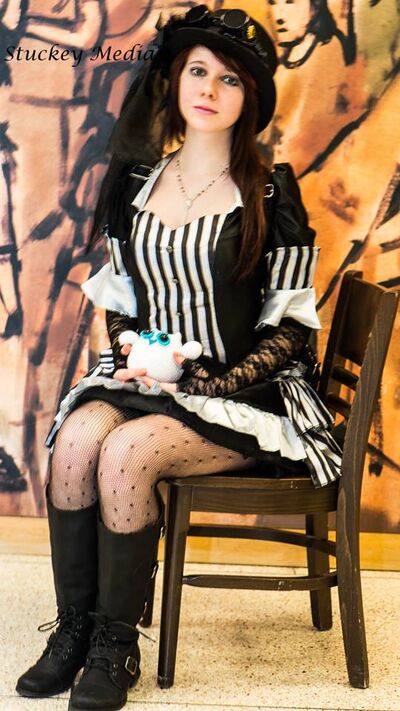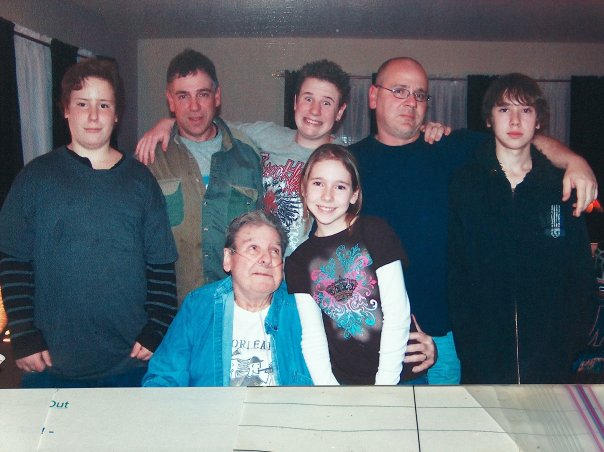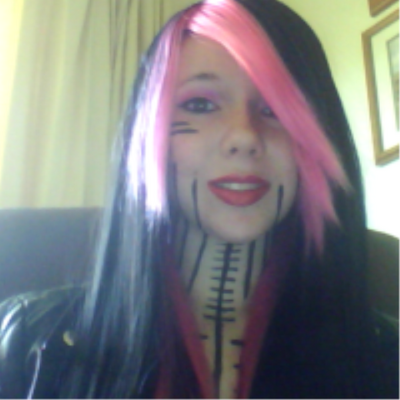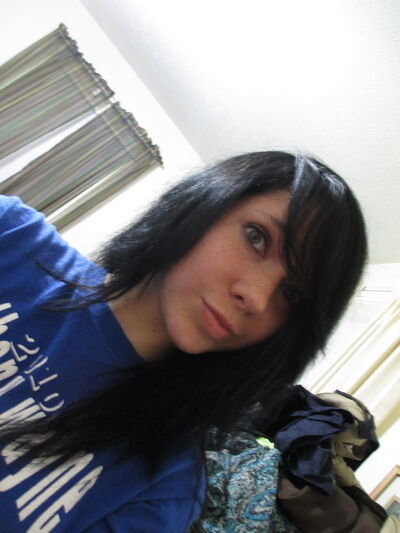 MMMMMMEEEEEWWWWW MEW MEW MEW MEW MEW MEW COFFEE MEW!!! Lmao! This is why we don't give Jessy coffee when she had shitty sleep.... :P
Alright, so, I guess this is just the basic shit here, sooo yeah onward my friends and let the reading commence!
Music (List From Pandora): 10 Years, 3Oh!3, A Day To Remember, A Skylit Drive, Alesana, All Time Low, All-American Rejects, American Hi-Fi, Anberlin, Artist Vs Poet, Asking Alexandria, Attack! Attack! (UK), Avril Lavigne, Before Their Eyes, Black Veil Brides, Blink 182, Bowling For Soup, Boyce Avenue, Bullet For My Valentine, Chunk! No Caiptain Chunk!, Cute Is What We Aim For, D.R.U.G.S., Drowning Pool, Emarosa, Emniem, Escape The Fate, Evanescence, Everyday Sunday, Fall Out Boy, Falling In Reverse, Falling Up, Faster Faster, Firelight, Flyleaf, Forever The Sickest Kids, Friday Night Boys, Good Charlotte, Green Day, Halestorm, Hey Monday, Hit The Lights, Hollywood Undead, Hoobastank, Ice Nine Kills, In This Moment, Ivoryline, Jimmy Eat The World, Kutless, Life Is Beautiful, Lifehouse, Linkin Park, Marilyn Manson, Mayday Parade, Never Shout Never, Nickelback, Of Mice & Men, Panic! At The Disco, Pierce The Veil, Pillar, P!nk, Plain White T's, Rascle Flatts, Red, rise Against, Rob Zombie, Scary Kids Scaring Kids, Secondhand Serenade, Senses Fail, Seventh Day Slumber, Simple Plan, Sixx: AM, Skillet, Sleeping With Sirens, Sparks The Rescue, Stained, Stone Sour, Story Of The Year, Sugarcult, The Academy Is..., The Cab, The Calling, The Downtown Fiction, The Maine, The Red JUmpsuit Apparatus, The Script, The Starting Line, The Veronicas, Tere For Tomorrow, Three Days Grace, Thrice, Tino Coury, Tonight Alive, Trapt, Tyler Ward, Weezer, Within Temptation, and Yellowcard! :)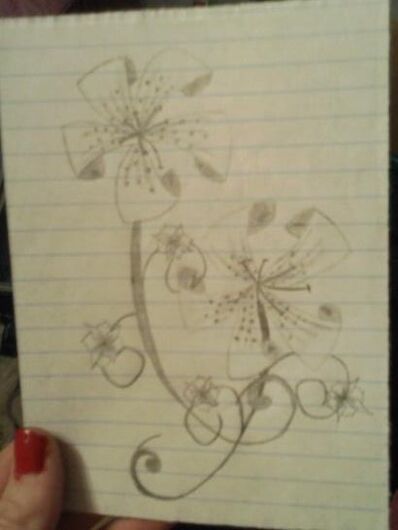 Favorite Food
: I love food.... but it doesnt like me back, so I can't have a favorite!
Favorite Color: Black :3 (it matches with a lot of things!)
Hobbies: singing, draw
ing, writing, music....singing... :D
Would I'd Like to Get: tattoos, belly button piercing, snake bites, tongue piercing, colored contacts, and A LIFE
Dislikes: annoying people who dont know when to shut the fuck up..and being ignored
Fears: Being alone, the dark, needles, clowns, heights, being underwater for too long, small spaces, spiders
Birthday: December 9, 1997
Other stuff: I've had 1 boyfriend and it lasted a week.... Cool right? No? Ok.. Anyway... I've been in band since 5th grade. I'm currently in a trade school, and we are doing welding right now. I impressed my stepfather and my instructor with my welding skills, and...well, yeah, I'm special. I'm a giant clutz; I have so many scars I can't tell you where half of them are from! My eyes change color, and its fucking creepy as all fucking shit!!
Friends on here
:
Mr. Zalgopasta (admin)
Pramirez351 (mod
ShawnHowellsCP
Milk Steak
Scorch399
Ch33zburgrLuvr
BrookeBattlesAgainst
Christiana The KIller
Andytags
WhyAmIReadingThis (admin)
ChaozStrider (sp?)
ClericofMadness
Doctor 52 heheh mew!
There are a lot more people, but I can't remember them all right now...and yeah, notice how most of my friends are guys...hmmmmmmmm.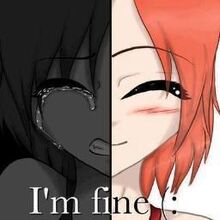 Community content is available under
CC-BY-SA
unless otherwise noted.