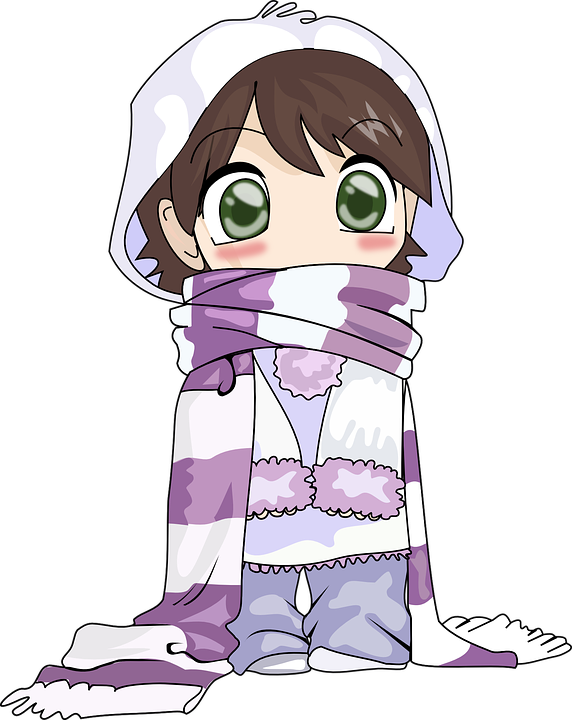 For the record, I'm the most adorable thing you will ever, can ever, and have ever met.
For Reals Doh
If I'm harshly critical of you or seem harsh as a person, it's not because I don't like you. It's because I care about your writing and your personal development as a writer, and want to see your best. I used to be an admin here on my older accounts, so don't let my (currently) low edit count fool you. I know what it takes to make it here, and that's purely and simply good writing. Don't take it to heart as a person; take it to heart as a way to improve your writing.
I'll be spending my time online:
Writing advice blogs (when something that needs to be covered isn't, or something that just needs more in-depth detail)
Looking out for bad works and applying the delete or M4R templates.
Giving criticism on the Writer's Workshop board. I focus on works that aren't already reviewed, but if you have a work you'd personally like me to go through, just ask. I'll go through it whenever I have the chance.
Doing general edits.
Mai Stuff
The first three of these are old, and I don't really consider them my best works.
List of Stories to Review
Community content is available under
CC-BY-SA
unless otherwise noted.