My Profile
Hello! What brings you here, <insert name here>? I hope we can be friends.

(Added a few personal photos, for you to see the real me.)
About me
I'm a penguin. My hometown is... the tundra of snowy Antarctica.
I'm sure you've seen me around, whether it be my contributions or on chat. What is there to tell about myself? Hm...

A good creepypasta could be considered one of the greatest things on earth, in my case. That very feeling of paranoia... it penetrates the mind and soul, leaving it open to fear and mystery... something which I love ever so much. The very first pasta I've ever read was entitled "Lavender Town Missing Frequencies". I was introduced to it probably a year and a half ago, and ever since then I've been a fanatic. Much better stories have been read since, though. I also enjoy making my own OC, or trying at the very least.
A word on my personality. Averagely, I'm a very friendly and mellow person. Trust me. I'm someone who you want to get to know... If you ever see me on chat, don't forget to say hi! Other things people have dubbed me as in the past are: "Tranquil, serine, and a good person to be around". I really appreciate that others enjoy my company, and I'd like to make you feel the same.
My OC
This is my OC. I'm very proud of what I have written, and am still attempting at writing more (but faling).
Things I like
Just a few things that I like/enjoy.
Nostalgia
Love
Not sure specifically what genre, but music...
Food from my culture
A good mystery
Family Album
Creepypasta Wiki friends
If you consider us to be friends, don't be afraid to put your name on the list!
Friends:
because it says to put my name
Contact Information
If you have a question and would like to contact me, do so using the following.
Email: Xnautlab@gmail.com
Steam: NinHunter
Other information
Songs
A selection of songs which I enjoy. I don't care what anyone else thinks.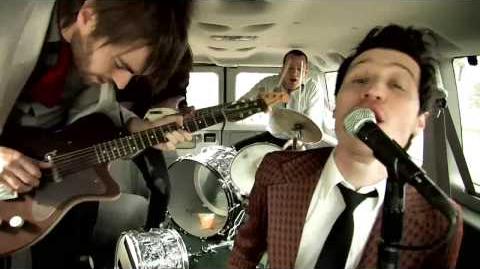 Community content is available under
CC-BY-SA
unless otherwise noted.