This is an excellent wiki, and I came to it thanks to Necrai. I am proud to be a member of the Royal Family thanks to a certain user on this wiki.
I love this photo, and am glad to have it thanks to WhyAmIReadingThis.
10pxe/jW5n3k2VgZE1
Here are all of my friends on this wiki
[[1]]
These are in no specific order.
I have to say, my  favorite story's so far are Welcome home, and Granny Royce's Road House, along with Forgot something, and Another hospital. If you want to know more about my favorite song artist Elena Siegman, go to http://nazizombies.wikia.com/wiki/Elena_Siegman. In short, she is the singer of all the zombie easter egg songs from Verruckt all the way to Moon, with one song in Black Ops 2, in Mob of the Dead. I also love Pokemon. (can't you tell?) yes, it is a pokemon alphabet. If you want, visit my user Page on the zombie wiki, Nazizombies.wikia
.com/wiki/User:Mr._Black_Ops13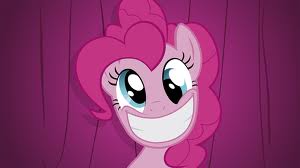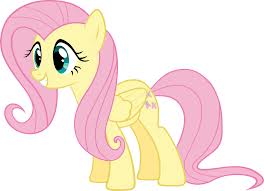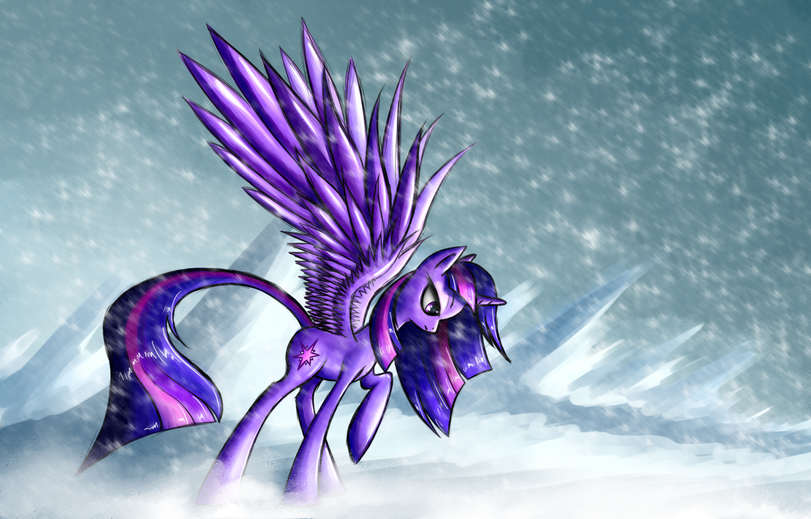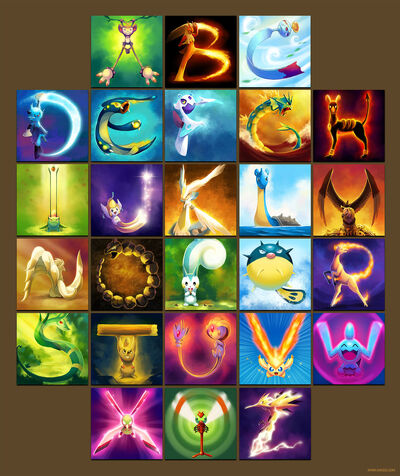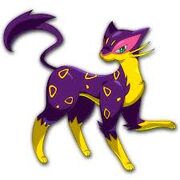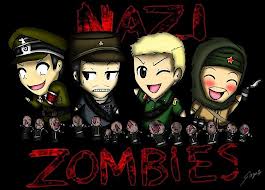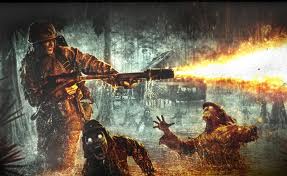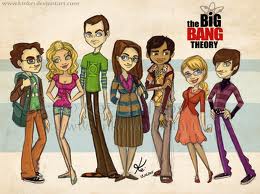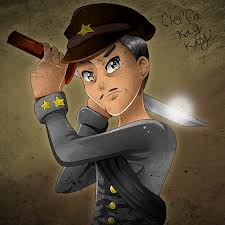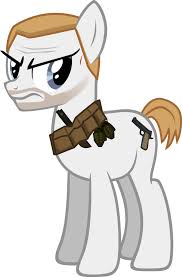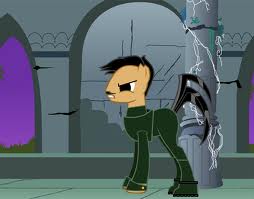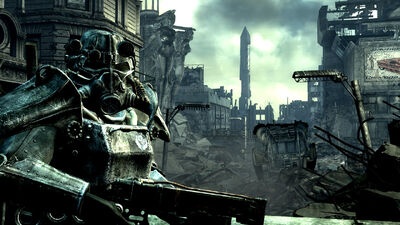 Community content is available under
CC-BY-SA
unless otherwise noted.