This is your user page. Please edit this page to tell the comm-AAAAAAAAAAAAAAAAA
My favorite stories
My stories
Stand-Alone Stories
The Tractor -

PotM Nominee, June 2020

: A man gets a near-worthless tractor out of desperation to harvest his crops. Meanwhile, a creepy bug infestation takes place...
Wall Painting: A woman paints a wall. It's spookier than it seems.
A Beautiful Concerto: A young lady with a special knack for violin begins playing in an abandoned warehouse, seemingly alone. She soon meets with a pleasant surprise. Her roommate, not so much.
Hiding: A "person" hides every time a gang of thieves come to their house and begin taking their stuff. Of course, this "person" eventually finds the courage to fight back, unfortunately for the thieves.
Thank You, Mommy: A card from a young girl to her mother that starts out somewhat innocently, but quickly goes dark.
Tod An Der Tür: A person trying to read their book keeps getting interrupted by an unwelcome visitor who, unbeknownst to them, hides a very scary secret.
KXXV New Year's Day Interruption: A mysterious broadcast interruption with a chilling image and an even more chilling backstory.
Stroll: A micropasta about a man and his friend in the woods.
555: The legend of the seemingly fictional area code you should block on all of your phones, before you end up like the unfortunate protagonist of this creepy tale.
The Easiest Ritual Ever (Coming Soon): The Holders rituals have nothing on this!
The Arnold G. Hardy Series
The Hardy Ritual (Coming Soon): The ritual you need to perform to summon the best detective to ever exist. But be warned; his fee may vary, and it's not always money.
Gallery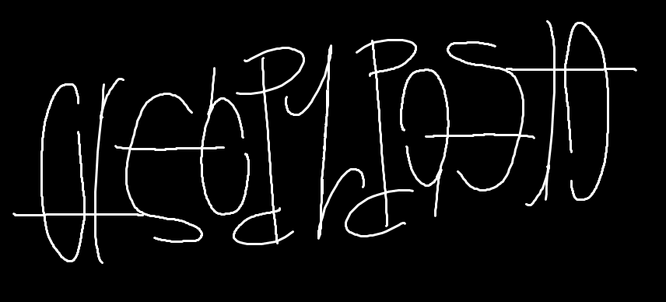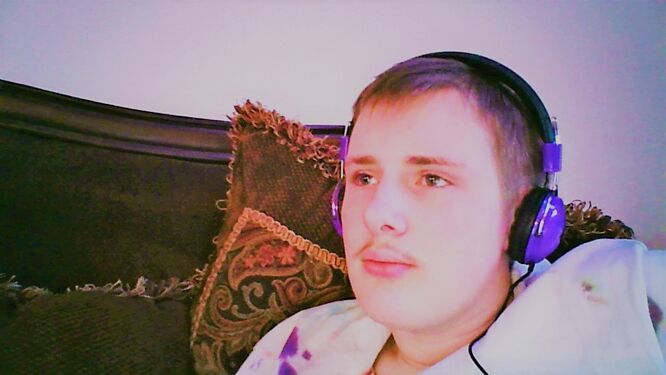 Stats
Community content is available under
CC-BY-SA
unless otherwise noted.