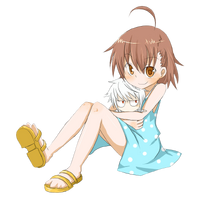 "Anger is the most useless emotion; destructive to the mind and hurtful of the heart."
~~Henchick, of the Manni (TDT VI, Stephen King)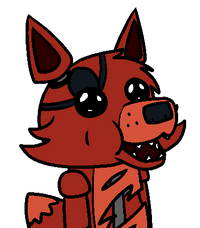 So. You want to be all creeper and you came to my profile to do it. Gelido the Prinny is watching you... You creepy weirdo...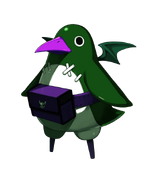 Me
Okay. So. My name is Stormie. I'm 17, I live in Louisiana, on the Northshore of Lake Pontchartrain. I used to rope and pen, and have been training one of my horses to rein, although I probably won't put it to any more use other than showing off, as I don't compete anymore. I write poetry more than I write prose, but I'll probably try my hand at a traditional pasta eventually.
"We can know without understanding but we can't understand without knowing."
My Favorite Pastas
This list is always growing. Have a good pasta for me to read? Suggest it over on my Talk Page!!! :33
The Black Dog and Goat
Son's Revenge
My Pastas
My Favorite People
DO NOT. ADD YOURSELF. If I didn't add you, there's a reason. Don't take offense to it.
People That I Think of as Friends
DISCLAIMER
Fuck you, and fuck you, and fuck you, especially.
~Quote Wall~
"I thrusted mods, but then I got banned." -Jacket Mike, 2014
Community content is available under
CC-BY-SA
unless otherwise noted.