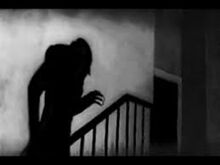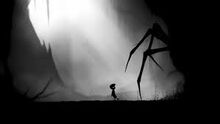 Constructive criticism welcome. Feedback appreciated.
There are no bad stories, just bad storytellers.
Contacts
Email: shadowswimmer77@gmail.com
Facebook: Michael Landry
Twitter: @shadowswim77
A collection of the various stories I've written.
A huge round of thanks to all of the narrators who have given their time and talent to bring my stories to life.
Interviews
Recommended
The Long List-HumboldtLycanthrope
A Small Piece of Lead-EmpyrealInvective
The Portrait of Noelle Dumont-Mikemacdee
The Children Found a Flower-SkullMunch
The Final Fate of Mary Ford-Creepy Thomas O.