Welcome, all Ye Sinners!
Definitely not "World's Best Writer" by a long shot, but I try. I'm still learning the ropes, but improving daily, (I think). Oh, and you get a sandwich, and you get a sandwich! Hey, you, reading this, you get a sandwich!
Also, I like cats. Get used to it.
(P.S. I'm a 2000's child who feels stuck in the 80's. How is possible?! I'm a walking cliche.)
This is some stuff I've done...
New Friends - There's a bug in the system.
I Laughed at a Funeral - 'Nuff said.
The Dark - An attempt at poetry, probably my last. Do with it what you will.
A Story Told by an Elementary School Student - Legit story, just adapted so it's not two sentences long.
---
Oh, and I do Trollpastas (shameless plug): Here's the link. --> Trollpasta Wiki
Another shameless plug: --> Things People Say Wiki
Also, Art!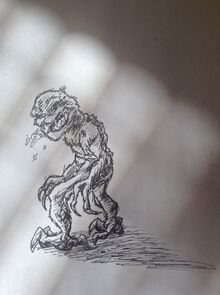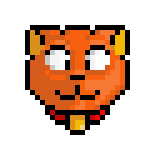 Community content is available under
CC-BY-SA
unless otherwise noted.