Now that chat has been taken down if you want to talk to me email me at
griswoldchristian@gmail.com

Hello, my name is Christian. I have recently made a new wikia that is made for deleted stories, if you story was deleted and you thought it was unfair or your just tired of your stories being rejected then post them here: http://creepypasta-graveyard.wikia.com/wiki/Creepypasta_Graveyard_Wiki This is not a replacemant for here but more of a place of second chances, if it gets deleted here then post it there. But try it here first, I assure you if it makes it here then your better off leaving it here.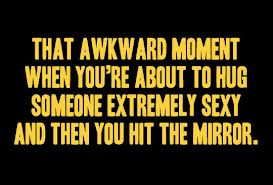 Community content is available under
CC-BY-SA
unless otherwise noted.