Some Music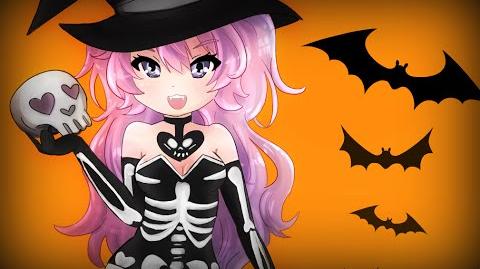 Hey there, my name's The Damn Batman. I'm a writer on the site. I've written a few pastas that I believe are somewhat decent. I'm not really much of an editor, so you won't see too many edits on my account. This is my second account on the wiki, the previous one was The Grim Avenger and Doctor 52. I got bored of the old one, so I changed over to this one. A lot of my work centers around scientific concepts, but sometimes you might see me stray away from this. If you have something to say to me, leave a message on my talk page, and I'll get back to you.
My Pastas
Moth: A story I wrote a while back about the cryptid known as the moth man
Meta-humans: A company attempts to give people super human abilities, and it ends up going horribly wrong.
Another World: Earth makes contact with another universe.
The African Preacher: A man recounts to his son his unnerving experience on his way home.
Annex: Another story about the multiverse, this time about a concept that I like to call an annex.
Fourth Wall: An experimental story I wrote about thought form and what it really means to be human.
Indigo Falls: A collab I was apart of. It's a story about a mysterious town that's actually a front for government experiments. I helped come up with the idea for the the story and wrote the section titled The New Employee.
The Elder: 5th place in Banning1979's Demon/Devil writing contest. It's the story of a man telling his grandson his family's experience in a sweat shop and the event that changed their lives forever.
The Charlatan: 1st place in RuckusQuantum's Mystery Writing Contest and also Spotlighted Pasta of October 2015. When phony psychics start going missing in a small, spiritualistic town, a police officer is tasked with finding them.
Noel: My entry in Shadowswimmer77's Holiday Horror contest. On Christmas day, a man goes on a hunt to kill a beast that's haunted his family for generations.
Day of the Lords: My entry in The Koromo's second song contest. This is probably one of the stranger stories I've written. It's hard to explain, so it'd recommend it if you're in for something a little bit out there.
A Night of Crimson: A story about a young girl dealing with the loss of her mother and the love of her life, who starts to feel as if she is not alone in her room tonight.
Whispers in the Wind: My entry in ShawnCognitionCP and MrDupin's anti-cliche contest. The story of a young preacher in a love affair who meets something other worldly on a cold December night.
Other stuff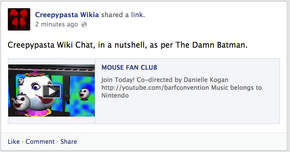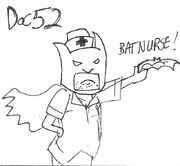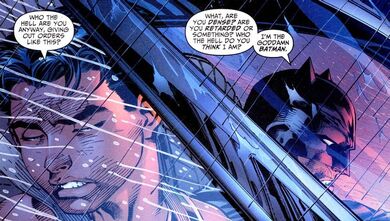 Community content is available under
CC-BY-SA
unless otherwise noted.