Talk Page
Here to post something on the talk page? Click the link!
[[1] <-----Click Here]
Welcome, One and All!
Welcome, to my page! Glad you came, my cardboard box was getting lonely.

I am a CreepyPasta writer, like many of you. So far, I have made 2 CreepyPastas, but I plan to make more.
Bright ideas http://creepypasta.wikia.com/wiki/Bright_Ideas
Do Not Fear http://creepypasta.wikia.com/wiki/Do_Not_Fear
I'm a male guy from Ireland, who just wants to chill with people online, (because the people in my street are annoying 6 year olds). I'm friendly and a bit weird according to friends in school. Just saying, your lucky if you call me weird on chat, because it means I can't punch you in the face, unlike my friends at school. Once, I got a 12 day suspension for beating up someone. But he said my mum/mom was a whore and that she had had sex with everyone I knew. Anyway, put what you think about anything in my talk page, I'm happy to give advice on pastas or just have a friendly chat but be sure to signature it!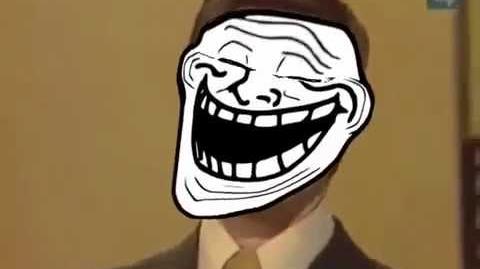 -- -TheIrishMan (talk) 13:04, July 6, 2014 (UTC)VeryIrishConor
Community content is available under
CC-BY-SA
unless otherwise noted.