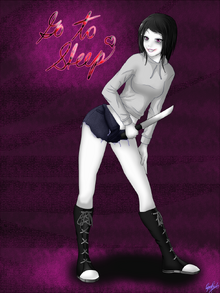 Whats up my name is Zack im practicing on my stories and I am getting better everyday. I really like my stories and I think you will like them to. Also i like theroies to like the 2pac is alive theory that i posted some of these things are amazing. Also if you guys could give me tips that would be awesome!!! It truly would. I man I wouls put you down in the book of park records if you would do that for me. lol
One more thing, IM BACK!!!!!:) No more mistakes this time, I promise I won't get banned again.
My favorite pages
The Cleansing
In The Kitchen
Easter Egg-Snow on Mt. Silver
These are a couple of my favorite pastas.
But, I like almost every single pasta here. The one's I don't like are the attempt to be funny pasta's, which are the troll pasta's. They are uncreative and they don't belong here.>:(
lavender town is the best town ever.

Call to orders!
User Zackishere has been caught cleaning up the orphaned pages without any provocation on the date 13 March 2012 and for doing so he has brough honor upon this wiki, and all of the new users. I hereby present him with the Orphan Annie medal, which I totally just made up but who cares, we need more people to do things of this nature.
Signed
XanCrews, Colonel, Creepypasta Wiki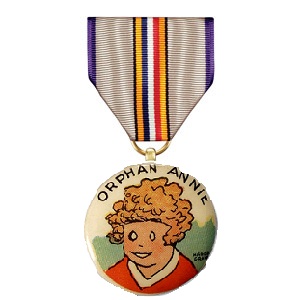 Community content is available under
CC-BY-SA
unless otherwise noted.