Welcome
Hi, welcome to Creepypasta Wiki! Thanks for your edit to the User talk:HopelessNightOwl page.
Please be sure to read all of the Site Rules, as it is important to follow them. Failure to abide by them may result in your account being blocked.
Read some new pastas by checking out the article index or browse by topic by checking out the Genre Listing. You can also read some of the best stories our wiki has to offer by checking out Suggested Reading. Finally, you can check out stories written by authors of the wiki in User Stories.
Please leave a message on my talk page if I can help with anything!
ClericofMadness (talk) 00:28, October 3, 2018 (UTC)
Dude, fuck off
Frank Phillips (talk) 01:32, October 3, 2018 (UTC)
How dare you. If you want to write a story, write one. But don't fucking change the entirety of my content and ruin my story.

i think you should leave writing to true authors such as myself
~ long nose nobody
Here's Your Loops
You obviously want some loops, so here ya go. Frank Phillips (talk) 02:23, October 3, 2018 (UTC)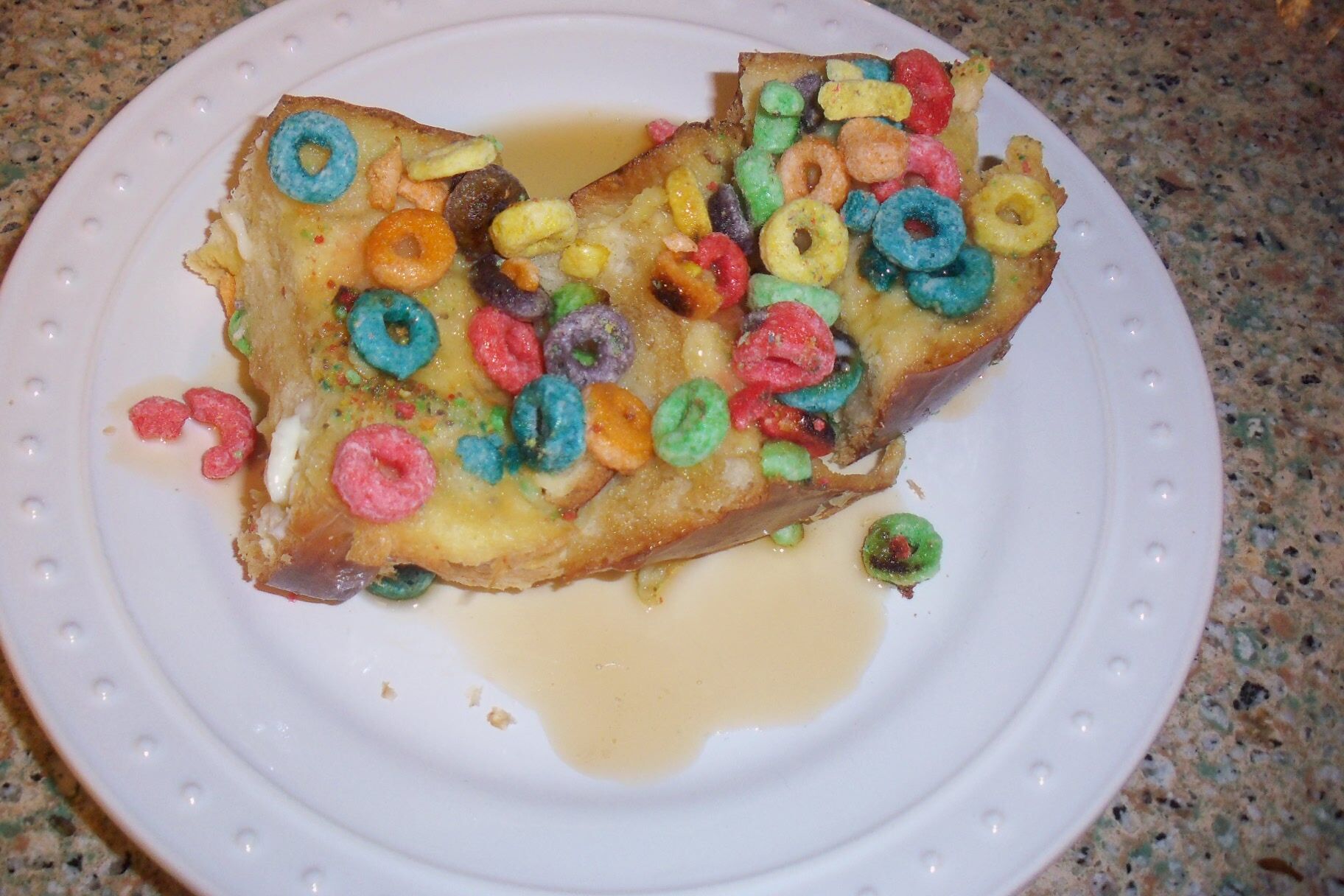 Really?! What on earth makes it worth your time to delete other users stories and ideas to replace with your own tosh over and over? Honestly, get a better hobby.
Excuse me, what the fuck do you think you're doing? Put The Children Found a Flower back the way it was, and eat a ban, what a fucking thing to wake up to first thing in the morning.
Have some goddamn respect for other people's work, are you fucking kidding me?
Community content is available under
CC-BY-SA
unless otherwise noted.