Blogicle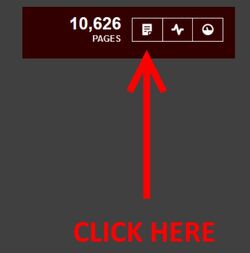 It was noticed that you recently posted a story in the form of a blog post, forum post, profile post, or talk page post. These places aren't the right location for this type of content.
Next time, please contribute it as a page instead. To do so, click the button at the upper right corner of the page labeled "Add New Page" and select "Submit a Story" from the dropdown menu. If you need any help with this, contact an Administrator for assistance.
EmpyrealInvective (talk) 23:13, November 27, 2019 (UTC)
Community content is available under
CC-BY-SA
unless otherwise noted.