http://creepypasta.wikia.com/wiki/User:Nightweaver2112/Archive_One
This is a Test
You wanted me to leave a message? 
RyleethePegasis

19:19, August 7, 2013 (UTC)

-Stabs you-
Every Planet We Reach Is Dead Noodle 17:27, August 13, 2013 (UTC)
This is for you GOLDEN MOON
Oh goddess, it never gets old. Prepare for PONYIFICATION!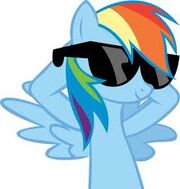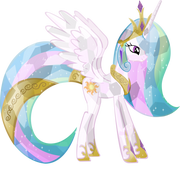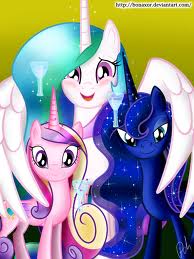 Back again!
User:Mr. Black Ops13/sig 13:09, August 29, 2013 (UTC)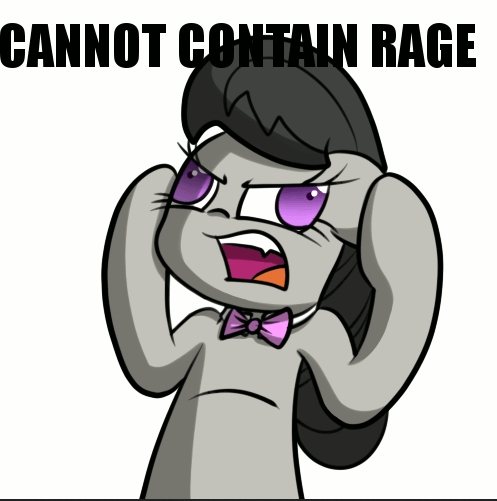 Yeah uh...
Yeah uh... i'm sorry about that dan, i had just woken up from Sleeping-in, and Just let the No more Mod apps thing Get to me, i should of Been a little more level headed i guess. Point is: I'm sorry man. i was being a Dick.
Swiggity Swooty I'm Comin for Teh Booty ( Leave a message or i'll Cut you)